FRANCE, AN INCREDIBLE DESTINATION

Focus on Paris : Some consider Paris as an artistic city while some consider it as a romantic destination. But Paris is most of all one of the most important country in the world for MICE Industry.
Paris offers several accommodation options, a myriad of activities, traditional, modern and unusual event locations, thousands shows…
Marevcom DMC, based in Paris and specialised in the MICE industry will work with you as a real partner.
We are permanently looking for new trends, new venues. You may think you know Paris? That's the point! We will surprise you!
Marevcom is an independent general agency proposing a personalized service including recommendations, analyses, design, production and the evaluation of the results generated.
Marevcom directors work since 20 years in the communication field, the media, the organization of events and in finance. They thoroughly master a considerable experience in the organization of corporate events for groups from 20 to 1000 of people as much in France as abroad.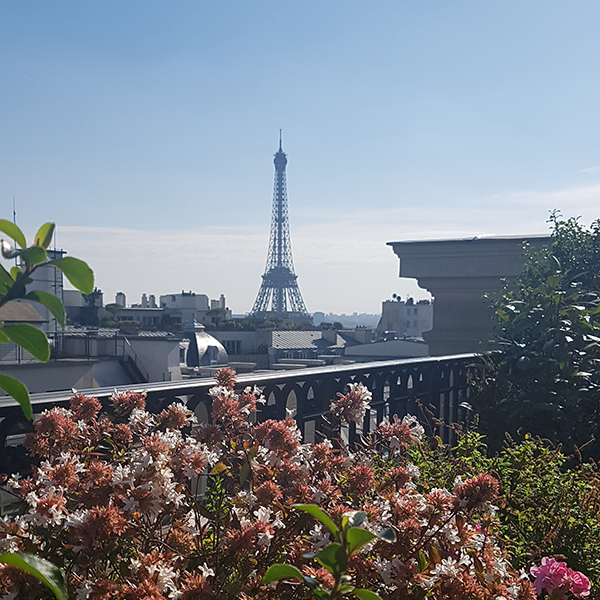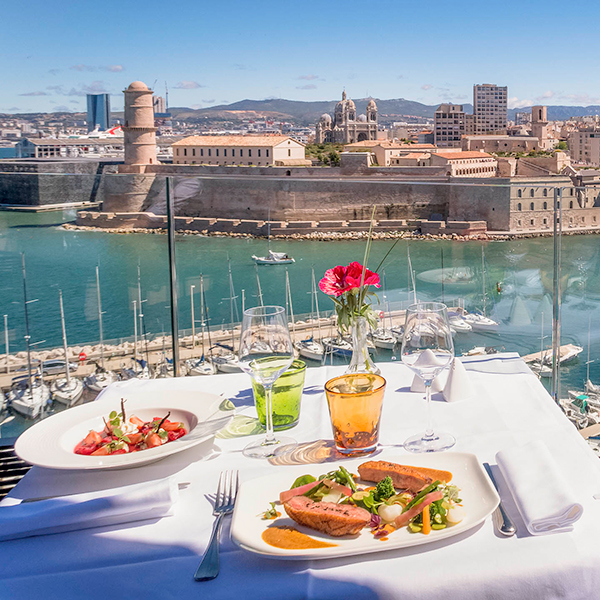 OUR KEY STRENGTHS
Taste for creation, listening, interest, strong team spirit,
organizational performance, anticipation and responsiveness
To stay close to our clients and to really get involved in our projects to understand the philosophy and positioning of your company, and then, being able to create together an extraordinary key moment .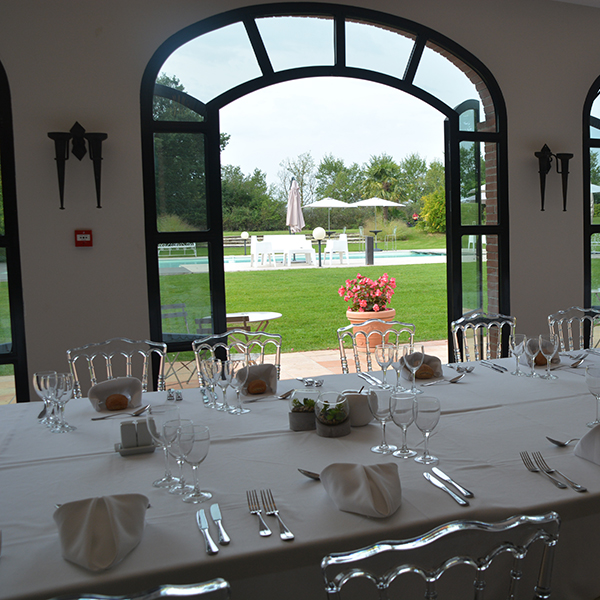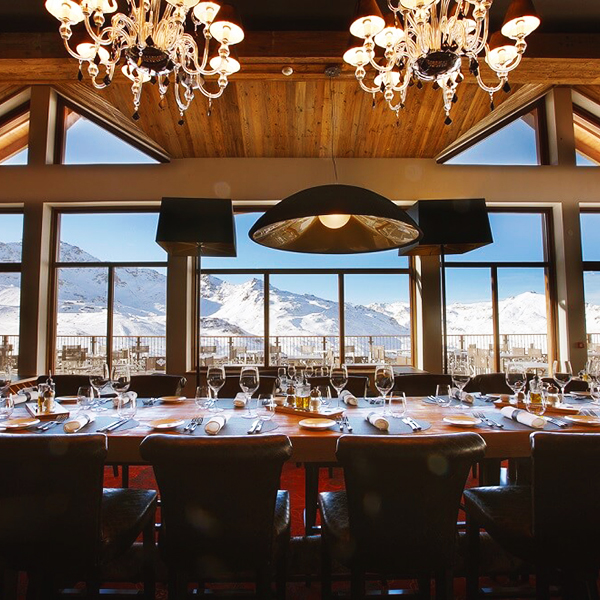 Our role is to support you with local knowledge and trusted industry partnerships, helping you create unforgettable events that achieve measurable results.
We will handle anything from hotel and restaurant bookings, meeting rooms and AV needs to incentive programmes up to a thousands of delegates.
You want to see more ?